This is my final blog and I hope you have enjoyed reading these as much as I have loved writing them! Over the last few months, I've covered a range of topics regarding the impacts of light pollution on bats and suggesting ways you can help. As you will now be aware, our UK bats are being seriously threatened by urbanisation through habitat loss and increased Artificial Light At Night (ALAN). It's in all of our interests to ensure we halt the declines in bat populations by playing our part in reducing our impacts.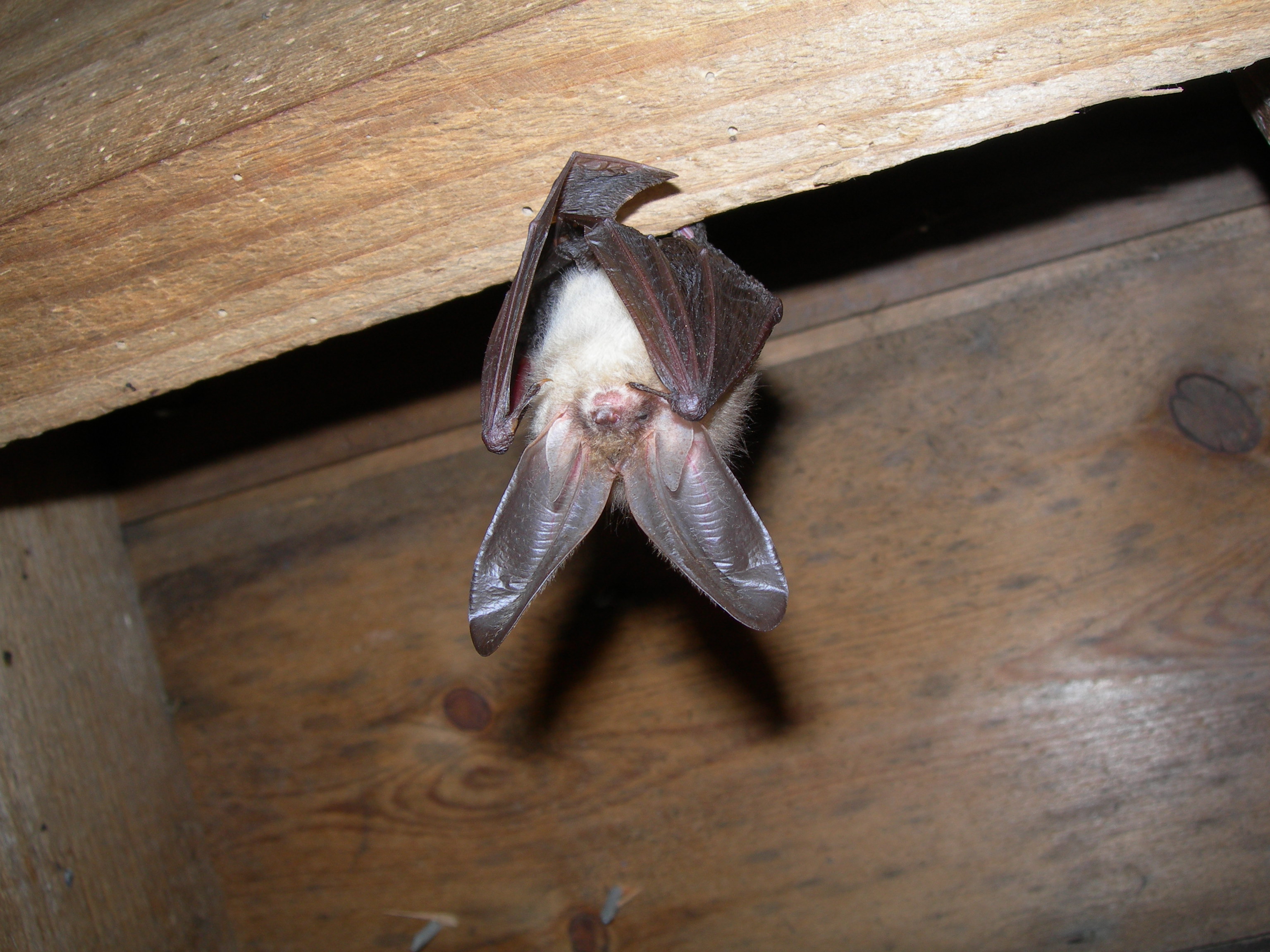 Photo credit: Echoes Ecology Ltd.
Through following some of the tips we've suggested you can massively reduce light pollution coming from both inside and outside your house. Switching to Light-emitting Diode (LED) lamps, turning your lights off and considering whether a light is actually needed, are all ways you can limit this issue, whilst saving you money! Resources, such as print-out prompt templates, are available on our Facebook page to help you change your habits and help you remember to turn off your lights. Making small changes at home is such an easy way to make a big difference! If you want to make even more of an impact, contacting your local council and businesses will help to improve existing lights and prevent new developments from becoming big sources of light pollution.
Despite often (and wrongly!) being viewed as pests, bats are such important animals, helping both our natural ecosystems and acting as pest control in our gardens. I hope this campaign has allowed you to realise how amazing these flying mammals are and motivated you to support them, through both altering your lights and starting conversations with your friends and family. Through our work with South Gloucestershire Council and UWE, we also hope you've been able to realise how open people are to help, which may have encouraged you to start your own bat conservation projects!
Thank you to everyone who has got involved with Blinded by the Night's work and enabled these changes to be made! As urbanisation continues to increase, we all need to make sure we carry on implementing change to give bats the best chance of adapting and thriving to these new environments. Despite finishing these blogs, Blinded by the Night will continue to work with local businesses and councils to ensure we reduce light pollution around Stoke Park.
You can access information on this issue and find out how to help by following Blinded by the Night's Facebook and Instagram pages. If you have any questions about the campaign or would like to get involved, please contact me via email at Beth2.Gerrard@live.uwe.ac.uk.
How to get involved:
Facebook: Blinded by the Night @blindedbythenightbristol
Instagram: @blindedbythenight_bats